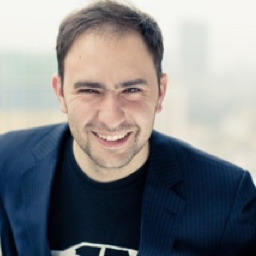 During late 2017 and 2018 I decided to take a breather, enjoy life at a slower pace and try new things. I invested in a startup, immersed myself in marketing and learnt to code at Le Wagon. In my previous 7 year life I was an investment management professional during which time I helped Chinese companies expand abroad, raise capital and invest. I have lead and participated in investments, acquisitions, IPOs and venture financing deals.
I am looking for opportunities to help startups speed up iteration cycles, engage with the market earlier and grow. My management and financial skills, understanding of the Chinese market and customer as well as understanding of web development and agile and lean methodologies give me a unique ability to navigate the complex challenges faced by startups.
I was raised in Europe, between the UK, France and Italy, have been in China for 10 years and speak 4 languages fluently.